In the beginning…
At the tender age of 14 I registered my first domain. Elisium Design – The site its self was nothing more than a portfolio of work – this was what I did for fun, something I was passionate about. I thought that some day it would be great if I got to do this for a living never thinking that could be a possibility.


Why I design…
I worked for a few companies after college in order to get a feel for the industry but I wanted to develop my ideas and skill set, so I applied to university. I studied Advertising and Design for the next 3 years. learning more about marketing, creating brands and selling products. Though the course was interesting I wanted to focus more on design and illustration. Creating fun interesting work I believed in. I wanted to be the person creating the brand from the ground up or helping take companies to the next level.
Back to thefuture …
After working for more sales focused marketing companies, I noticed how little time or care was taken with work or client relationships. I wanted to build a design service that was attentive to a clients needs, that took into account the aesthetic, the audience and the user design experience. I wanted to find clients who were as enthusiastic about their business and how it was presented as I was about creating bespoke artwork and design. I've already made some great connection and have some wonderful recurring clients and I hope that if you're reading this – then you could potentially be a future client as well! If you have any questions or would like a quote, simply click below and fill the contact form.

Contact Elisium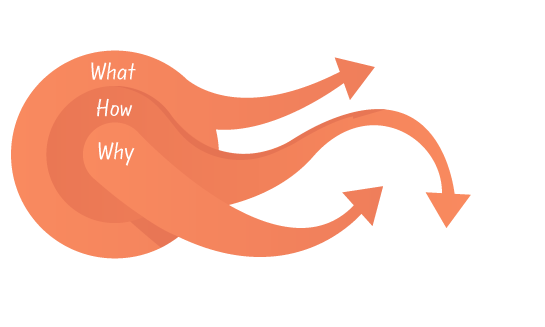 BESPOKE ILLUSTRATION
A passion for both detailed and minimal illustration. Whether you need a logo or a unique character creating in any style. I'm here to help make your dream visuals a reality. So why not place an order?
Order your illustration
QUALITY PRINT DESIGN
From printer to your doorstep, we provide a huge range of print services from business cards to brochures; we know how to sell your business. We have the skills you need, request a quote!
Get a quote today
BRANDING PACKAGES
Are you a new business just starting out? Or an established business looking for a re-vamp to bring your branding into the 21st century. Talk to us about our Branding/Re-branding packages today.
Request a consultation
DESIGN IN MOTION
If you're looking to bring some motion and excitement to live footage. Or use animation and infographics to really sell your business or product. I can help move your business in the right direction.
Start moving today
SOCIAL MARKETING
Boost your likes and get more follows; whether you need custom posts, blog content or a marketing team to help run your entire social media platform. I'm here here to help!
Get more likes
RESPONSIVE WEB SITES
looking for an all round design service that includes domain name, hosting and responsive design? 24/7 support, UX/UI responsive design and advanced SEO. I can help you launch your start up right now!
Launch your website